Maximizing Salesforce potential for businesses
Our Salesforce solutions are designed to help your business reach its full potential by optimizing processes, improving efficiency, and increasing productivity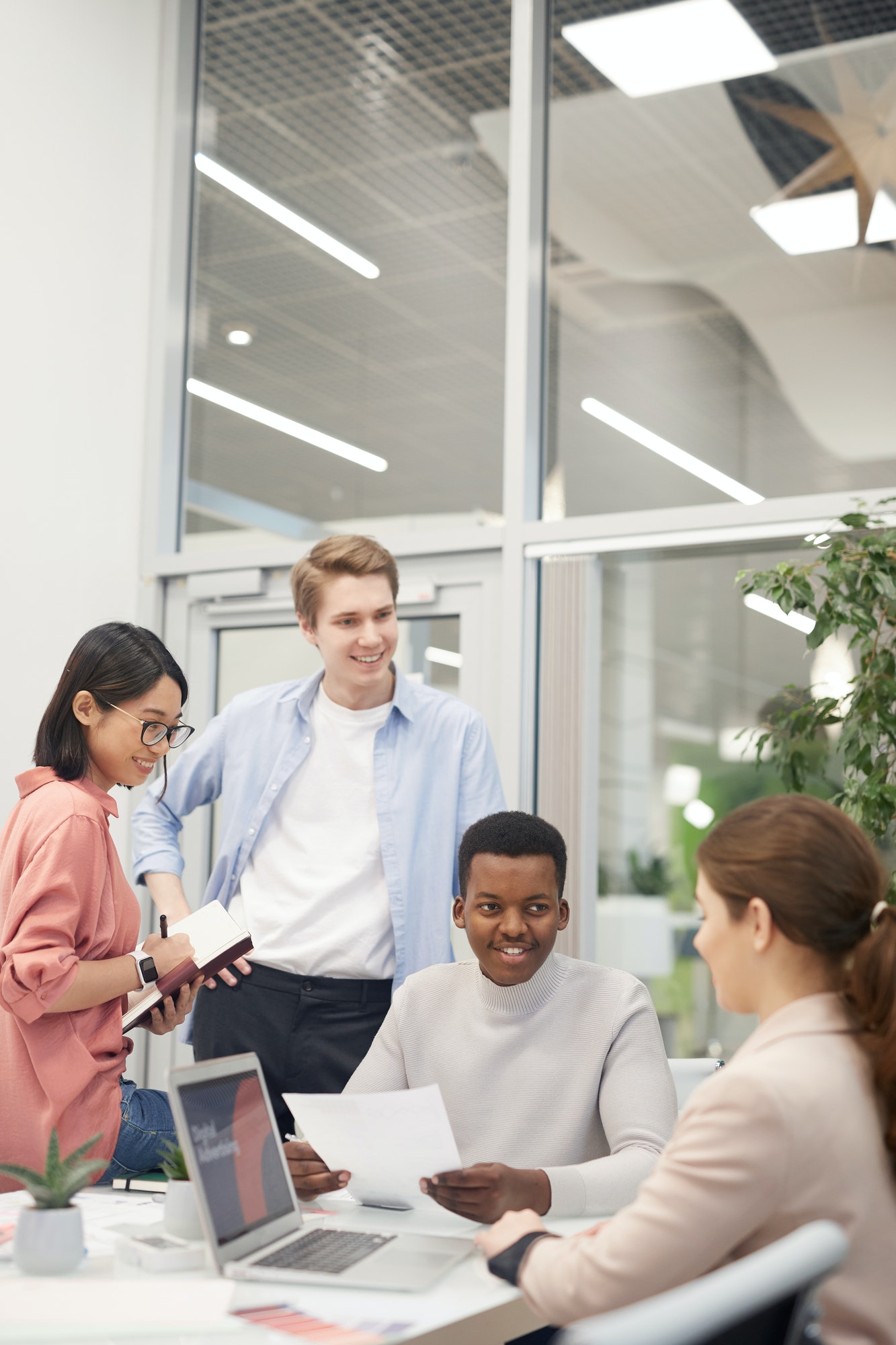 Your trusted ally for business transformation
At Fornya Solutions, we're passionate about empowering businesses through Salesforce. We're driven by the goal of accelerating growth, optimizing operations, and revolutionizing your work processes.
Our team of experienced Salesforce consultants brings together deep technical expertise, industry-specific knowledge, and a passion for customer success to help organizations of all sizes transform their processes and exceed their growth objectives. We are committed to excellence in everything we do, and dedicated to building long-term relationships with our clients based on trust, transparency, and exceptional service.
Contact us today to learn more about how Fornya can help you.
Whether you are just starting out with Salesforce or looking to optimize your existing system, our team is here to help.
We offer a wide range of services
Thank you for your interest in Fornya !
We're dedicated to providing our clients with the best possible service and support. Whether you have a question about our services, want to learn more about how we can help your business, or if you are ready to get started with a project, our team is here to help.
Please fill out the form, and we'll get back to you as soon as possible.